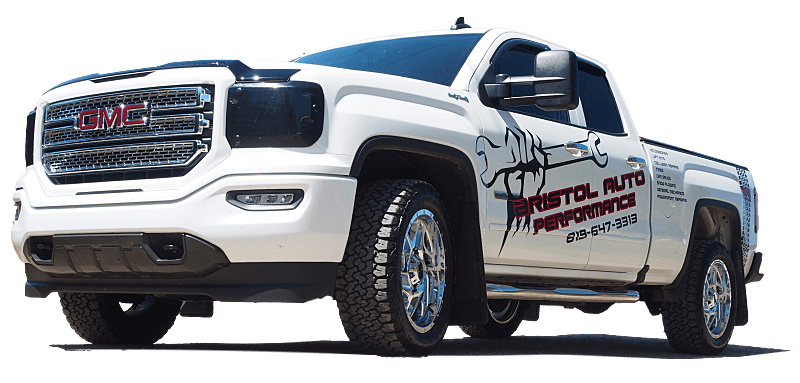 11 chemin front • Bristol • quebec • (819) 647-3313
family owned & operated since 1987
guaranteed best prices for tires & auto parts
in the ottawa valley & the pontiac

Great prices and great service. Recommend to everyone looking for tires and wheels or any other work.
Chris Gutz

Hands down the best service, quality parts and knowledgeable staff! Well worth the drive from Ottawa!
Jeremy Borecky

Just purchased a set of crosswind MT tires for my truck and the service was incredible! Will definitely be back.
Brandon Ross
If you are looking to purchase a certified pre-owned car, truck, or SUV drop by or call us at: (819) 647-3313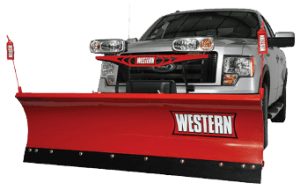 snow removal
Give your back a break this winter! Let us clear your driveway. Dependable service. Get a quote: (819) 647-3313
roadside service
Whether for a boost, lock-out, or tow, we're just a phone call away. Call us at: (819) 647-3313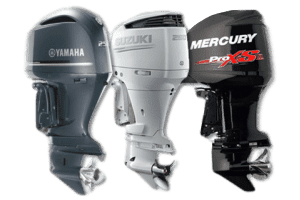 marine repair service
Keep your outboard or inboard running at top performance and reliability this summer.
performance parts
We guarantee the lowest prices in The Ottawa Valley & The Pontiac. Fast delivery on all major brands.
cycles & sleds
We also repair motorcycles, quads, snowmobiles, and anything with wheels or a track!
small engine repair
We service any type of small engine: lawnmowers, chainsaws, rototillers, leaf-blowers, and more.
auto body
We offer auto-body repair services for everything from minor fender-benders to major collisions.