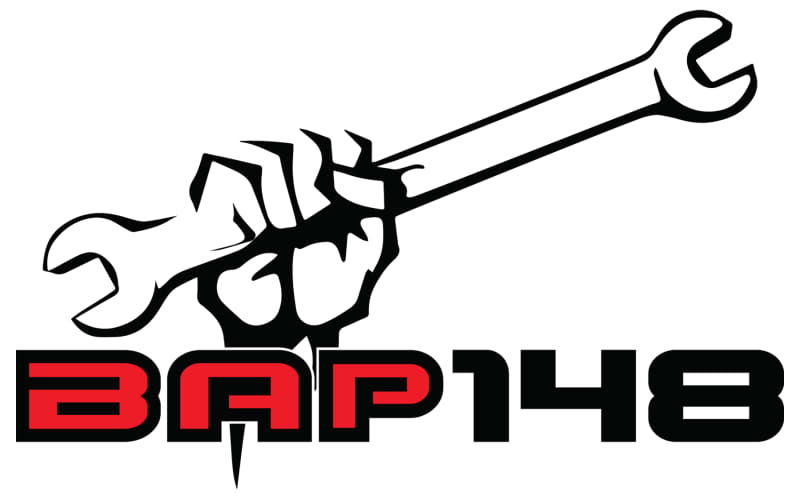 Quality Pre-Owned Vehicles
and tire sales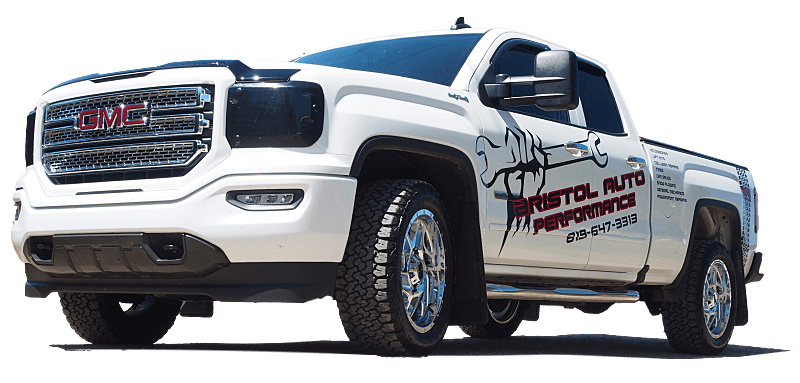 11 chemin front • Shawville • quebec • (819) 647-3313
family owned & operated since 1987
reliable used cars for less
If you're looking for a great deal on a used car, truck, or SUV come visit us at BAP148 (Bristol Auto Performance on Hwy 148).
Scroll down the page to check out our online inventory, or give us a call if there's something you're looking for that you don't see here and we'll do our best to find it for you!
At BAP 148, we also offer the same amazing deals on all tire brands as we do at our Bristol location! Click here to see some of our amazing prices. We guarantee the lowest prices in the Ottawa Valley and the Pontiac!