tires and wheels
guaranteed best prices in the
ottawa valley and the pontiac!
At Bristol Auto Performance, we offer the lowest tire prices across the entire Ottawa Valley and the Pontiac. We carry all major brands as well as a number of brands from overseas manufacturers that offer tremendous value and quality.
Check out our Facebook reviews to hear what our customers have to say.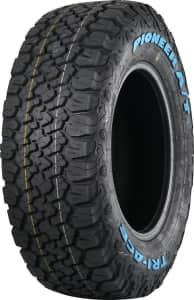 Just purchased a set of 35×12.5×20 Crosswind MTs and had them installed. Very impressed with the customer service and the knowledge. Everybody was very friendly and the tires were installed professionally quickly. I have only put about 150km on the tires but so far exceeds my expectations! I will definitely be recommending you guys to everybody that asks. Thanks again!!
Jeremy Davey
Drove from Almonte today to get my Crosswind ATs on my Silverado. Riley and the boys provided great service. I have found my new go-to tire guy without a doubt! Thanks again Riley and crew.
Shaun Bailey
Crosswind MT's are a great wearing tire I have 19 000 on mine already and they don't look worn at all. Thanks Riley
Chris Theriault
we carry all major brands of tires and wheels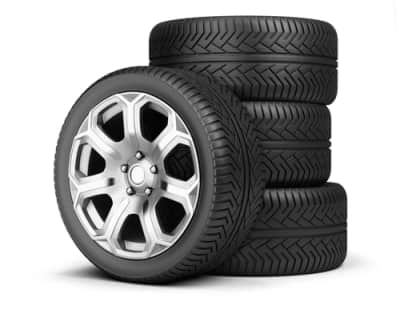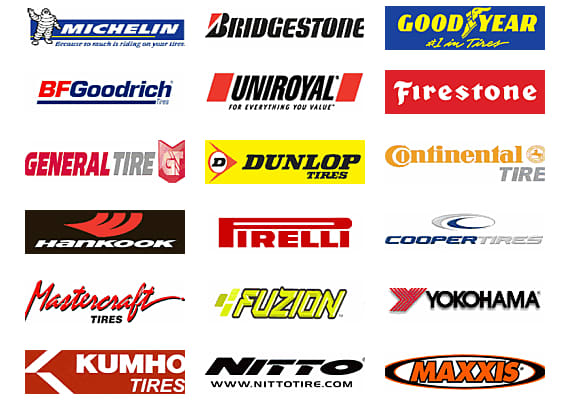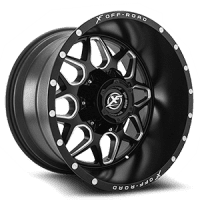 best value
save up to $700 on comparative brands!
Crosswind, Pioneer, and XF Offroad brands offer quality tires and rims at highly competitive prices. These brands are distributed all over the U.S., Canada, and Europe and have earned a solid reputation for quality and price. These products are manufactured by offshore companies that are global manufactures for many name brand tires & wheels. Their highly competitive pricing is possible because these manufacturers utilize the same assembly lines as they do to manufacture tires and wheels for the major brands.