automotive repairs & service
we service all makes & models
Free inspection and estimate · No appointment needed
We offer a complete range of automotive repairs at affordable prices. We provide free inspections and estimates with no appointment needed. Just drop by Bristol Auto Performance at 11 Chemin Front, Bristol, and we will be pleased to have a look at your vehicle.
When you bring your vehicle in for service, we can provide you with one of our free loaners to keep you on the road until your car or truck is ready. 
We are open on weekdays from 8:00 AM until 5:30 PM, and we are open on Saturdays from 8:00 AM to 11:00 AM.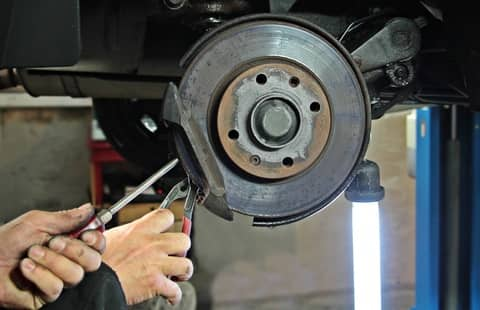 oil changes
Regular oil changes are a critical part of vehicle maintenance. With regular oil changes, your engine will last longer, run cooler, and burn less fuel. Come see us for an oil change for only $39.99 – including oil & filter!

Front-End Alignmnent
Potholes and poorly maintained roads can throw-out your vehicle's alignment. Signs of misalignment include: pulling to one side, uneven or rapid tire wear, a misaligned steering wheel, and squealing tires. We offer Front-End Alignments for the unbelievably low price of $50.

Exhaust Repairs
Loud or rattling exhaust systems are usually caused by rust, road damage, or a loose fitting or missing hanger. If your exhausts oxygen sensor becomes damaged or fails serious engine damage can occur. Come in today for a free estimate and quick repair.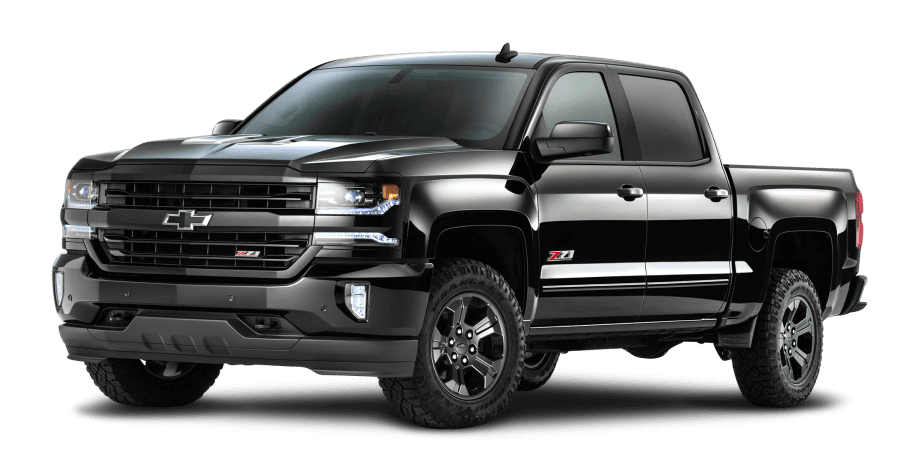 engine & transmission
If your engine is running rough, stalling, or backfiring; if your transmission isn't shifting smoothly, or is making a clunking noise when you shift into drive, we can help. All of our mechanics have years of experience and are supervised by a master mechanic. We offer a low labour rate and will even provide you with a free loaner car while yours is in the shop!

BRAKES
Brakes are the most critical element for the safe operation of your vehicle. The brakes on your vehicle are subject to extreme heat and wear from friction. Stay safe, protect your family, get your brake pads, rotors, and callipers inspected regularly. We offer free inspections – no appointment required.

Tires
Worn tires can cause slipping and loss of control on wet or snowy roads. Cracked or threadbare tires can result in a blowout at speed. Let us keep you safe. Bristol Performance Auto guarantees the best prices on tires and rims throughout the Ottawa Valley and the Pontiac – and FREE tire storage!
front-end alignment: Only $50